WHEN MUSIC
MEETS CALLIGRAPHIC ART
A term coined to describe my work. Mixing visual abstraction, calligraphy and music, the pieces are an exploration of the points of intersection of these three arts.
WHEN MUSIC
MEETS CALLIGRAPHIC ART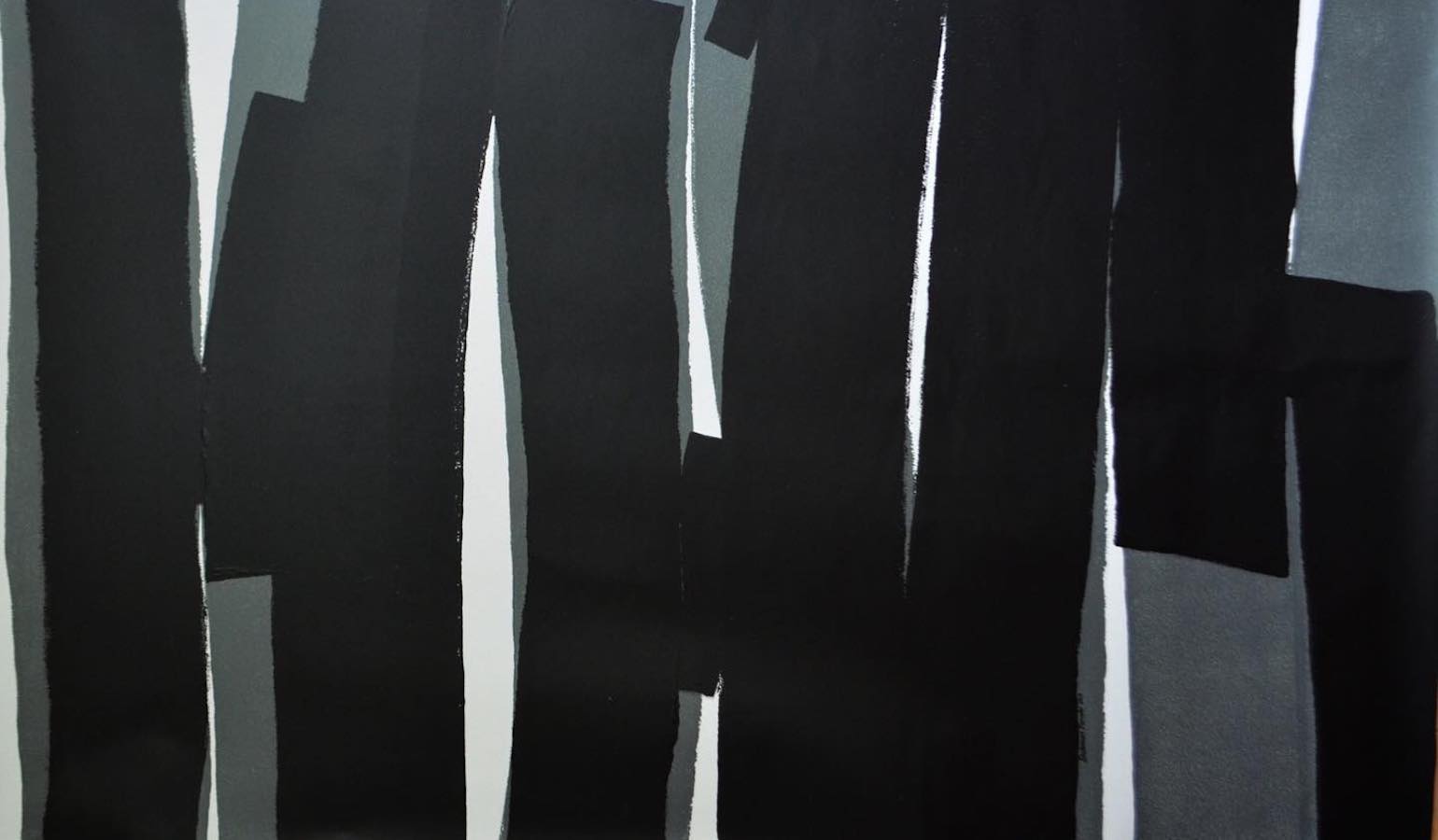 CONTEMPORARY ARTIST, MASTER CALLIGRAPHER AND MUSICIAN
Coming from a family of artists, Bahman Panahi, born in 1967 in Iran, received classical training from the great masters of Persian calligraphy and music, to become at the age of 19 master calligrapher and professor at the Institute of Tehran calligraphy. He studied fine arts at the University of Tehran, at the School of Fine Arts in Valenciennes and at the Sorbonne. He has lived in Paris since 2002, dividing his professional life between teaching, workshops and conferences, exhibitions and concerts around the world.